SPORTS MARKETING,
RETREATS & COACHING
Explore a world of sports-focused strategies, immersive retreats, and expert coaching to elevate your game, whether you're an athlete, sports entity, or enthusiast.
Sports Marketing, Brand Communication & Events
Ready to take your sports journey to the next level? Allow me to assist you in achieving the results you desire through the various solutions I offer.
100% FOCUSED IN SPORTS

Grow your sports business with the best marketing and brand communication strategies and tactics for this sector.
Learn from professionals who practice what they teach and start to boost your sports career now!
What is a
 

successful life

 

for me?

A PERFECT BALANCE OF THESE 4 KEYS: BUSINESS, BODY, MINDSET & RELATIONSHIPS.
Sports Camps &
Adventure-based Retreats
Experiential retreats to expand your mind, body, and spirit. These programs are for those looking for maximize the rest of their life journey and become a better athlete, leader, friend, parent, storyteller, entrepreneur, and more.
Some of the clients I have worked with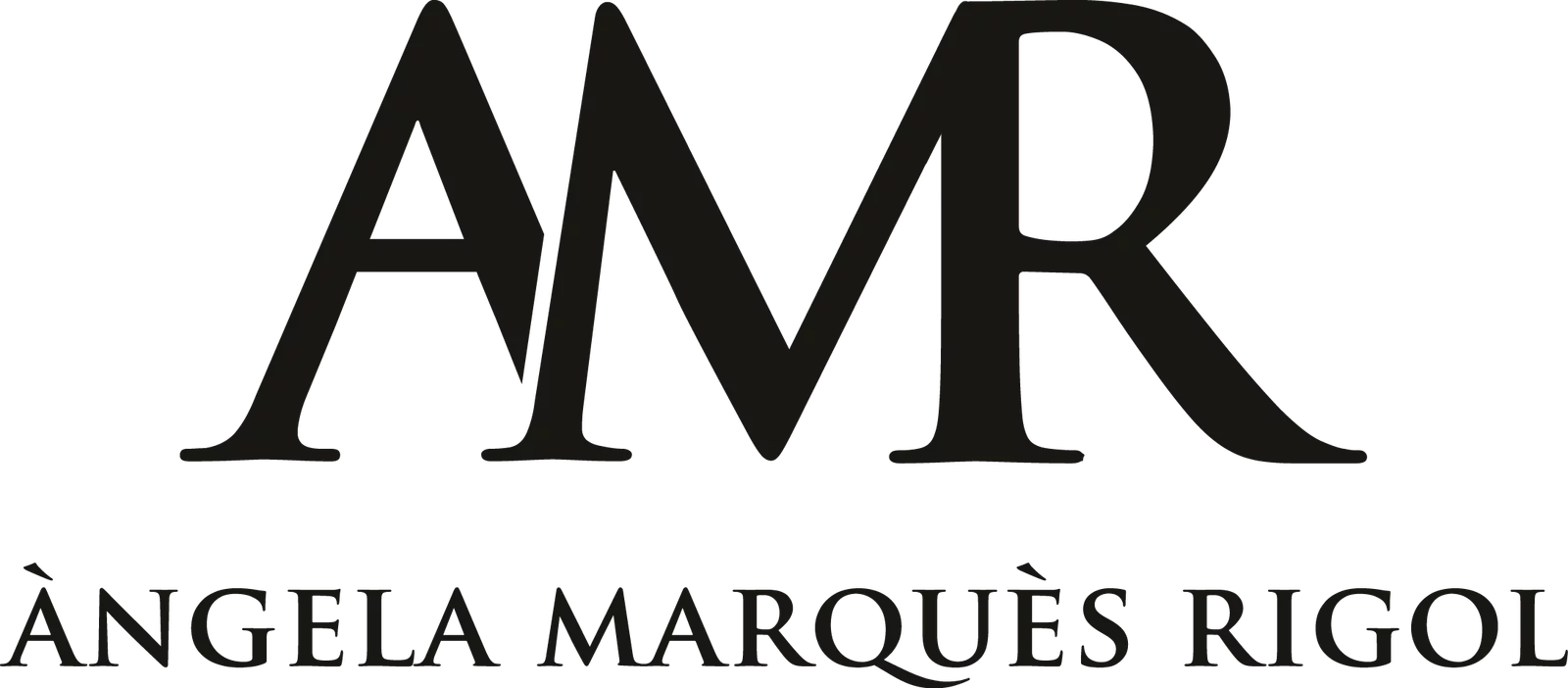 CEO of CREXANS | PhD. in Sports Marketing & Strategic Communication | Advisor for Offlimits NYC & BCN
Serial entrepreneur and former elite synchronized swimmer. I've dedicated more than 8 years to the world of sports marketing.
Passionate about personal, mental, and professional growth. Firmly convinced that achieving success in both professional and life is intrinsically linked to the one's health, physical and mental training, relationships, and being part of a community that shares your lifestyle and mindset.
Calle Muntaner 106, 08036 Barcelona (Spain)
Copyright © 2023 CREXANS. All Rights Reserved.