tailored sports events: your winning formula
We create the perfect
event

to boost your sports business.
Execute your sports event
Our expert guidance ensures that your sports event runs smoothly and efficiently, from designing to planning and execution.
Gain brand visibility & impact
We employ strategic branding and communication methods to ensure your event makes a memorable impact.
Achive a return on investment
We focus on optimizing the financial outcomes of your event, ensuring that your investments lead to tangible results and long-term benefits.
We work closely with you to create a tailored event design and strategy, ensuring that every aspect aligns with your goals and objectives. This includes venue selection, scheduling, and creating a comprehensive plan to make your event a success.
Action Plan & Event Execution
We take your event from concept to reality, handling all the logistics and execution. Our team manages everything from registration to event production, ensuring a seamless experience for participants and attendees.
Event Coverage & Communication
We go beyond just executing the event by capturing the essence and impact of the experience. Our services include comprehensive event coverage through branding, media relations, and social media engagement, making sure your event get the attention it deserves.
Sponsor Activation with Brands
We understand the value of sponsors in enhancing your event. We develop strategic partnerships with brands that align with your event's values and goals, ensuring meaningful and mutually beneficial relationships that contribute to your event's success.
Types of events we work on:
Sports Events
National or International Competitions | Races | Sports Camps
Corporate Events
Product & services launches | anniversaries | presentations
Team Building
We organize team-building activities with a sports focus
Some of the clients I have worked with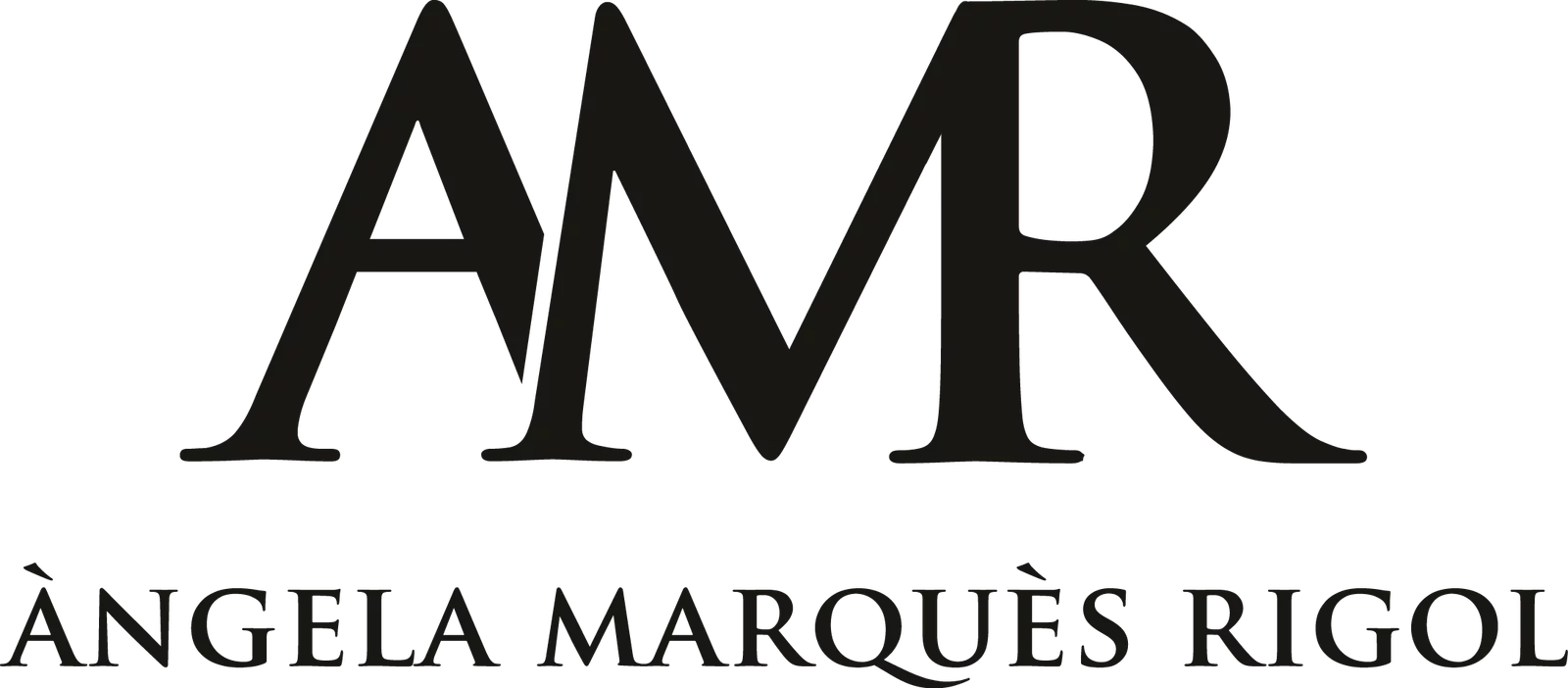 Ready to boost your
sports career
?
Calle Muntaner 106, 08036 Barcelona (Spain)
Copyright © 2023 CREXANS. All Rights Reserved.