tailor-made trainings for your staff or athletes of your sports entity
We assist your in coaching your entity's members to stand out from the
competition

and increase

results

.
A tailor-made training program for:
Raising awareness about the importance of brand communication as an entity.
Increasing sales and club membership through a defined marketing strategy.
Transforming your athletes into personal brands with a loyal community.
Training programs I currently offer:
Personal Branding for Athletes & Coaches
IN-PERSON or ONLINE | 3 hours
Unlock the power of personal branding to elevate your sports career. Whether you're an athlete looking to stand out or a coach aiming to boost your influence, this course will equip you with the strategies and tools to build a strong personal brand.
Take your sports career to the next level!
Brand Communication for Sports Entities
IN-PERSON or ONLINE | 3 hours
Learn how to create and communicate a compelling brand identity for your sports organization. With insights and strategies tailored to the sports industry, this course is designed to enhance your brand's visibility and impact. Elevate your sports entity's communication game and achieve greater sucess!
7 Marketing Strategies to Grow Your Community and Boost Sales
IN-PERSON or ONLINE | 3 hours
Whether you're and athlete, coach, or part of a sports organization, these strategies will empower you to expand your community and drive sales. Learn the techniques that have proven results in the sports industry, and take your sports venture to new heights. Join us for this dynamic course and see remarkable growth in your community and sales!
Customized trainings
– Contact us
IN-PERSON or ONLINE | On request
Our custom courses are designed to meet the unique needs of your sports entity. Delve into the world of sports-specific marketing, branding, and communication strategies crafted for the sports industry. These courses are built to equip your organization with the knowledge and tools to excel in the competitive sports landscape.
+ REAL-CASE ANALYSIS
+ PRACTIAL EXERCISES
"Learning how to communicate to attract more members and improve relationships with existing ones has been a game-changer for our club. Very comprehensive and practical. I highly recommend it, especially for small clubs like ours."
"Mireia has assisted us in developing a marketing, communication, and branding strategy for our startup and has trained our team to execute it. It has been incredible. A truly worthwhile investment."
Some of the clients I have worked with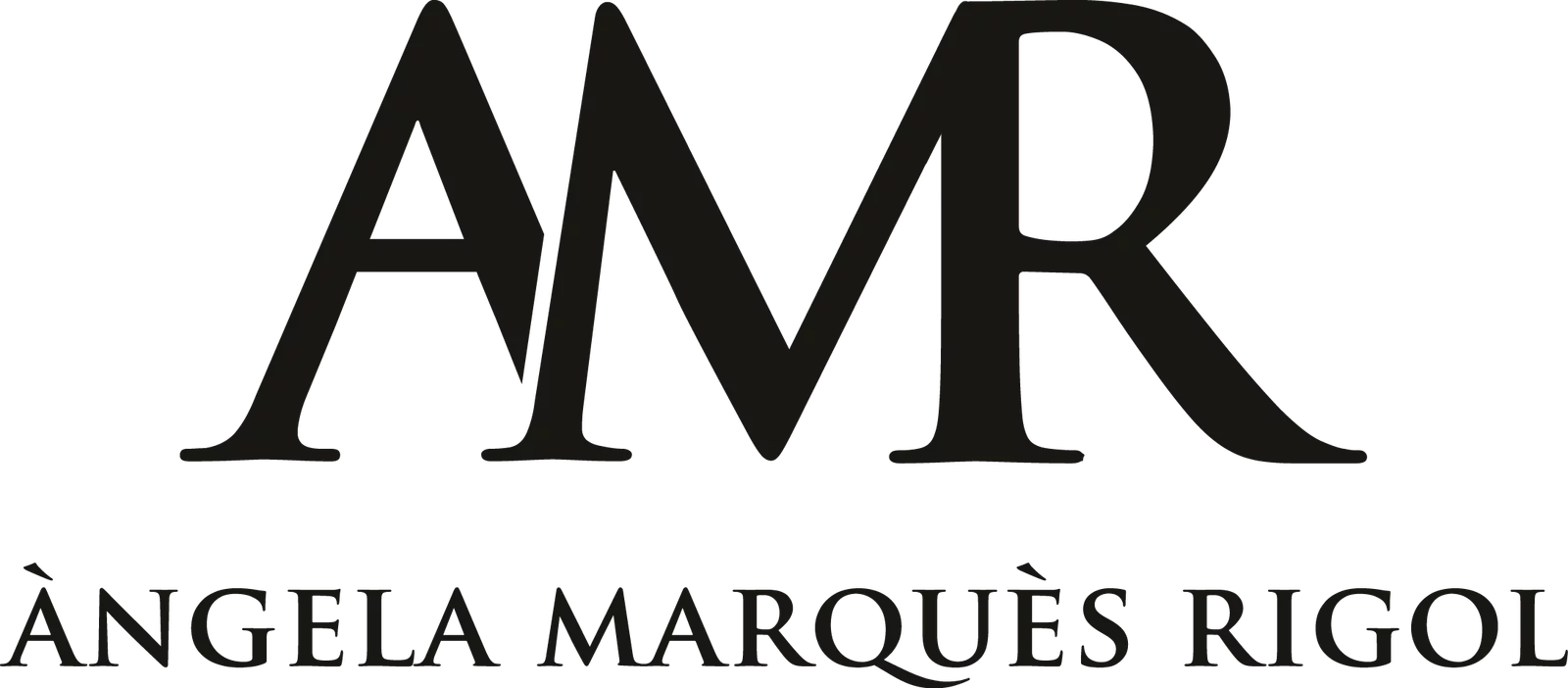 Ready to boost your
sports career
?
Calle Muntaner 106, 08036 Barcelona (Spain)
Copyright © 2023 CREXANS. All Rights Reserved.